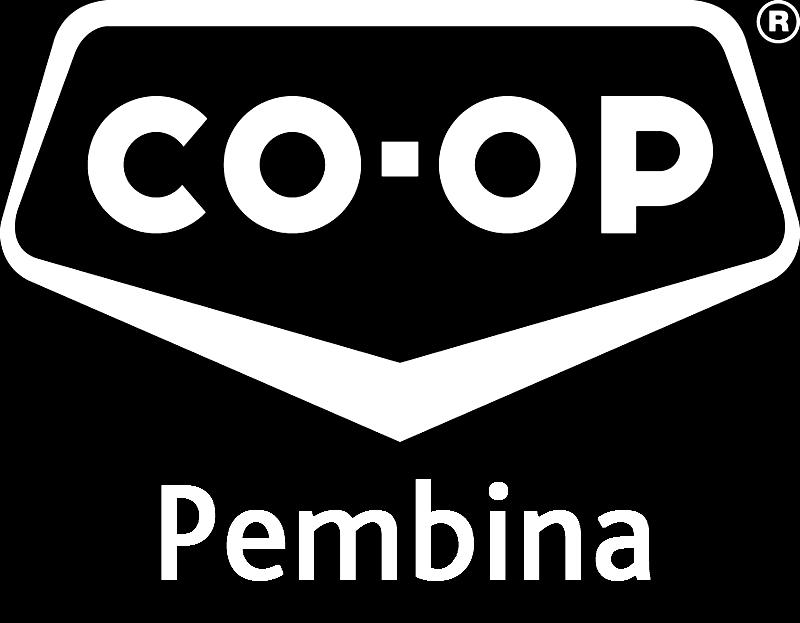 Pembina Consumers Co-op (2000) Ltd.
REDIRECTING YOU IN JUST A MOMENT...
We will be redirecting you automatically to our CRS-hosted website is just a moment. If this is your first time visiting our website, it may take a few seconds to load.
Thank you for adding http://www.pembinacoop.ca/ to your favourites!
If you have not been redirected after a few seconds, please click here.
PEMBINA CONSUMERS CO-OP (2000) LTD. PO BOX 5007, SAINT-LEON, MANITOBA, ROG 2E0
Phone: (+1) 204-744-2228 | E-Mail: administration@pembinacoop.ca